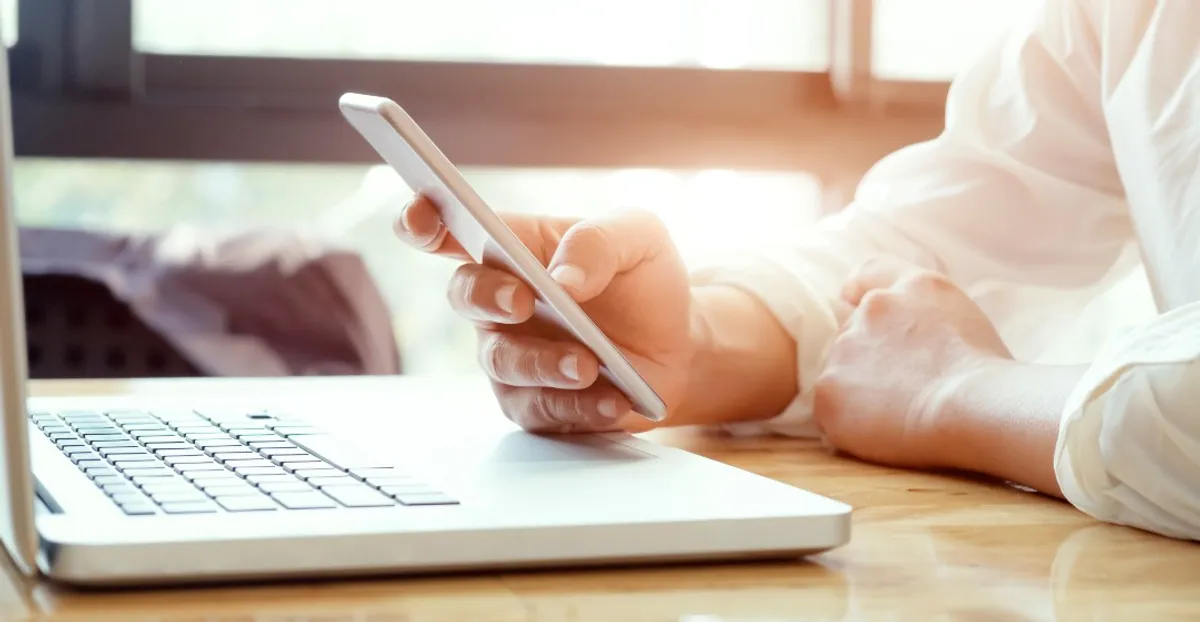 How to add a WhatsApp link on your Instagram bio correctly
That is why the new WhatsApp feature is useful, because it enables users to generate a link to their Whatsapp contact. This post will focus just on how to take advantage of this new factor.
Globally, WhatsApp is a top-rated messaging app that is loved and enjoyed by many. And, on the other hand, Instagram is yet another popular social media platform with over a million users. Therefore, an easy way to increase your online presence as well as increase your chances of having more clients is by adding your brand/company on these two big social media platforms.
It is a known fact that putting different links on your Instagram bio is a seamless way to pull more traffic to your website as well as helping your business to gain high popularity. But besides adding links that redirect followers and possible clients to your website or your other social media platforms (which you can do by using Magic Ly, but more on that later), you can also use the WhatsApp linking technique to redirect your followers to your WhatsApp account.
One of the advantages of having a WhatsApp link on your Instagram bio is that your followers/clients can have a private chat with you about what they need to know about your products and services without the need to have your phone number on their contact list, basically, they can contact you just with a click.
This is extremely important because you want your potential consumers to be able to contact you directly on Whatsapp, simple and direct communication is key in any business.
That is why the new WhatsApp feature is useful, because it enables users to generate a link to their Whatsapp contact. This post will focus just on how to take advantage of this new factor.
How to create whatsapp link in your Instagram bio
Get a WhatsApp link
Before you can even worry about how to put your WhatsApp link on your bio, you need to have the link. There are several websites that help you create WhatsApp links, one we recommend is create.wa.link since it's one of the easiest ways to create said link.
Step by step: go to the website, type your WhatsApp phone number/type the phone number in which you want to be contacted (remember to check your country code), next add a custom message for users to send to you next, and to finish, click on "Generate my wa.link", copy it and use it anywhere you want!
Use the "single link" technique in your Instagram bio
As you may know, you are allowed to have only one single clickable link in your Instagram bio. To add this link, go to "Edit Profile" and in the "Website" section and put the direct link to the WhatsApp chat (the phone number should be without the "+" sign and the zero numbers "'00" with the country code at the beginning).
The problem with this one is that since you are only allowed one link, what are you going to do with the URL of your website? See below for answers.
Use Magic.Ly to direct your followers/clients to all your links
With Magic Ly, you can choose your own username and create a single URL that leads you or visitors to a page containing all your necessary links, including a WhatsApp link.
This website helps you connect audiences to all of your content with just one link, so you never have to worry about having to choose only "one link" or how to make sure your followers/clients have every possible way to contact you and know what your other platforms are!
This is the best tool if you want to have it all on one link, and the best tool to make sure your followers/clients can communicate easily to you.
Add a WhatsApp Business account to an Instagram Profile
Another way to link your WhatsApp to your Instagram bio is by linking your Instagram Professional Profile with your WhatsApp account. But to link the WhatsApp account, you must have an Instagram Professional account for your business, an account on the WhatsApp Business app and the latest versions of both apps.
It's important to note that you can link the WhatsApp Business account only from your Instagram account and not vice versa. But, if you are using the WhatsApp Business app, you can unlink your Instagram and WhatsApp accounts from within WhatsApp. To do this, go to business tools > settings. Under settings, tap linked accounts, tap Instagram, and then tap unlink.
In conclusion,
You can easily link your WhatsApp account to your Instagram bio in a number of different ways, which can be beneficial for your business since it will ensure that your possible clients/followers have an uncomplicated way to contact you and thus, making sure that you are not being stopped by communication barriers.
Remember, having a successful communication with your audience is key, and using Magic Ly can help you get your target clients/loyal clients to get access easily to all of your platforms with just one click.